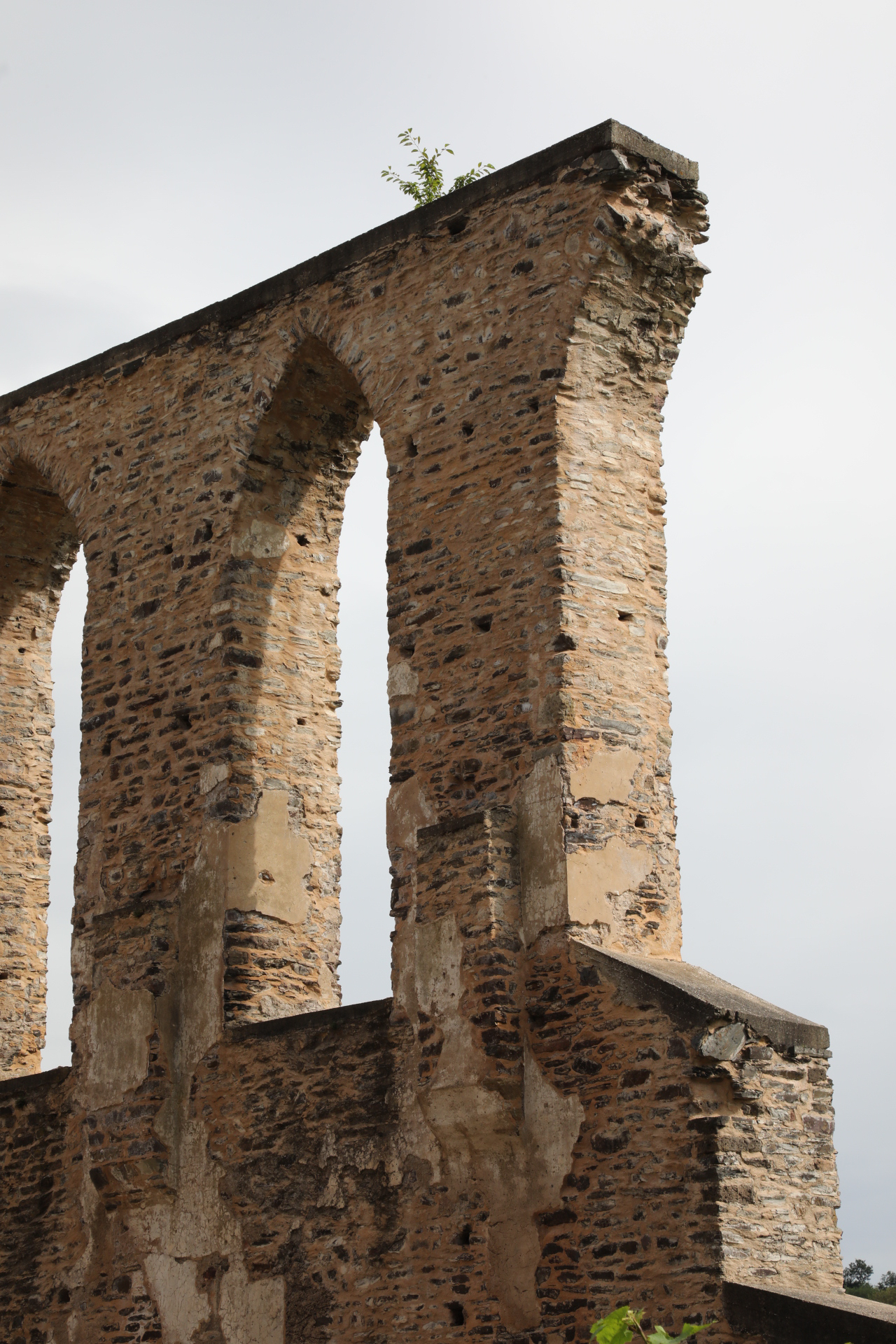 ---
GENIUS LOCI
---

jumping back and forth between parallel planes –

encounter a soft digitalism,
recalling a rough analog travelling
bodies stuck between two worlds

mired within a twilight zone

amid roots enclosed by portal veils and veins
through the eco-social meshwork
– shifting materiality

stretching out our antennas, our tentacles, our hands
– immersed

oscillations, imaginations, transformations
carved from material knowledge
– forming a parallel present

this is our zone



We, Lisa Ertel, Jenna Kaes, Hannah Kuhlmann, Delphine Lejeune, Juliana Maurer, Anne-Sophie Oberkrome, Clara Schweers, Kurina Sohn, Tatjana Stürmer and Adele Vivet have formed a temporary working group. A working group that is destined to search for new approaches of figuration, interdisciplinary exchange and learn collectively. We start our journey at the foot of the meandering Moselle, where we bring together our different realities and thoughts for the first time.

In order to escape the digital, immerse ourselves in the physical world and encounter with the genius loci – the spirit of the place, we form a dialogue between residents and environment, between everyday life and mysticism, between then and now. We are very happy to present the results of our 11–day expedition in the ruins of Kloster Stuben at the meandering river Moselle.

Socializing with the genius loci, its commonplace culture and residents. Intuitive designs, interwoven in everyday life, yet creating unexpected encounters to remember. Rather than constraining a walk temporal as well as spatial from A to B, we continue to move through our trajectories. Pushing, crossing, and sharing from regional going global going regional, growing alongside one another.




---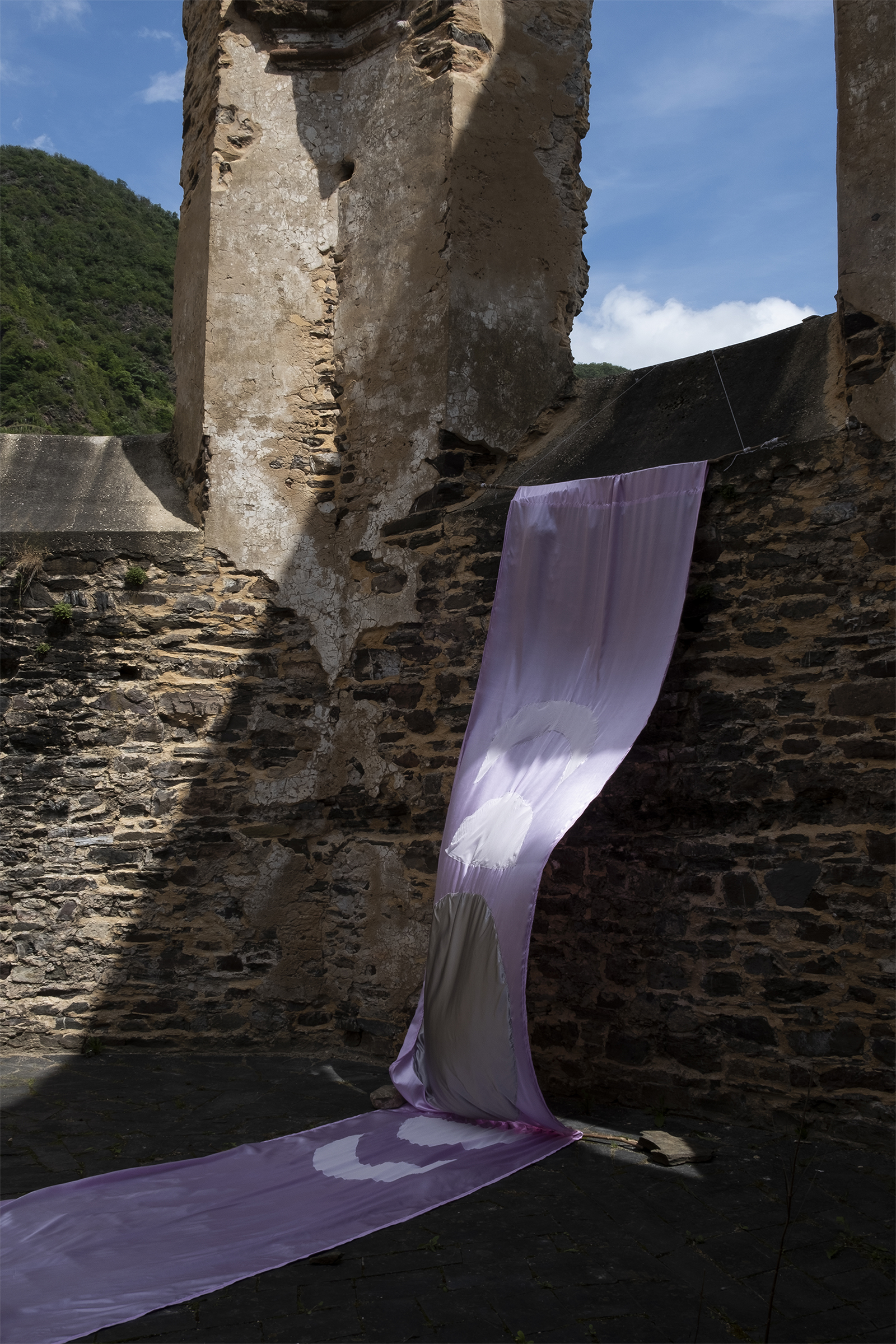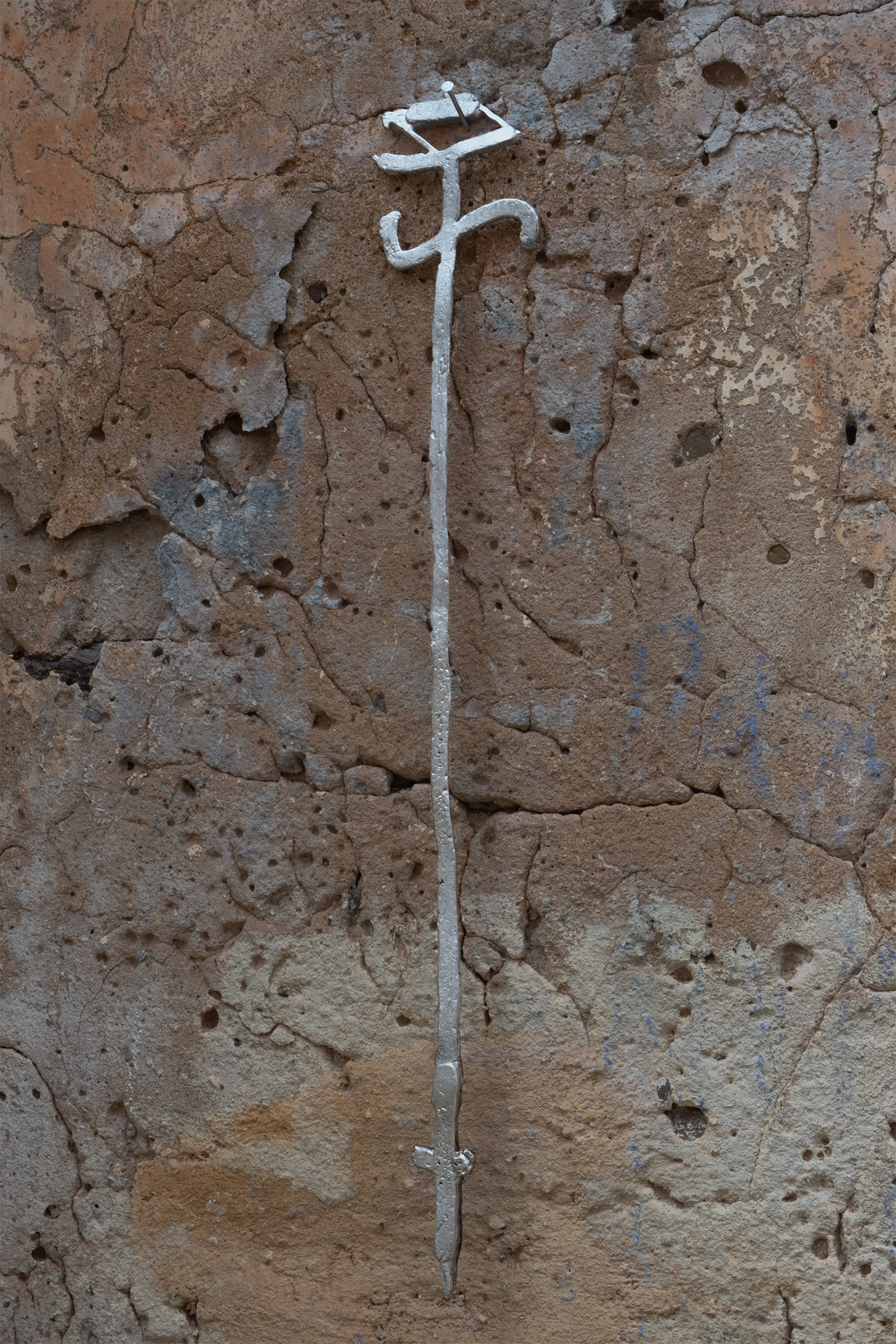 101PS

info@101ps.space
+49 174 694 343 1

Hartwichstraße 101
50733 Cologne
Germany