APOPHORETA EDITIONS
AVAILABLE ONLINE UNTIL 01.01.2023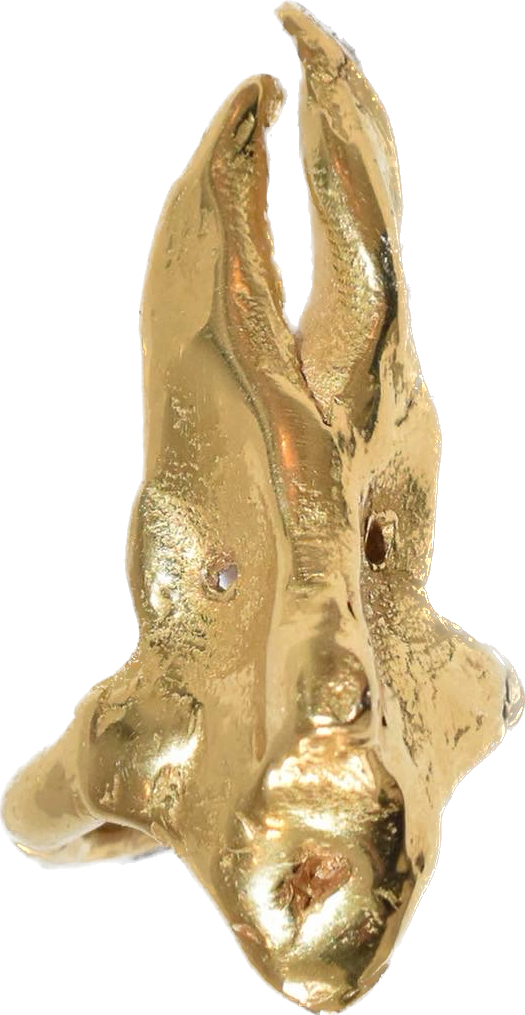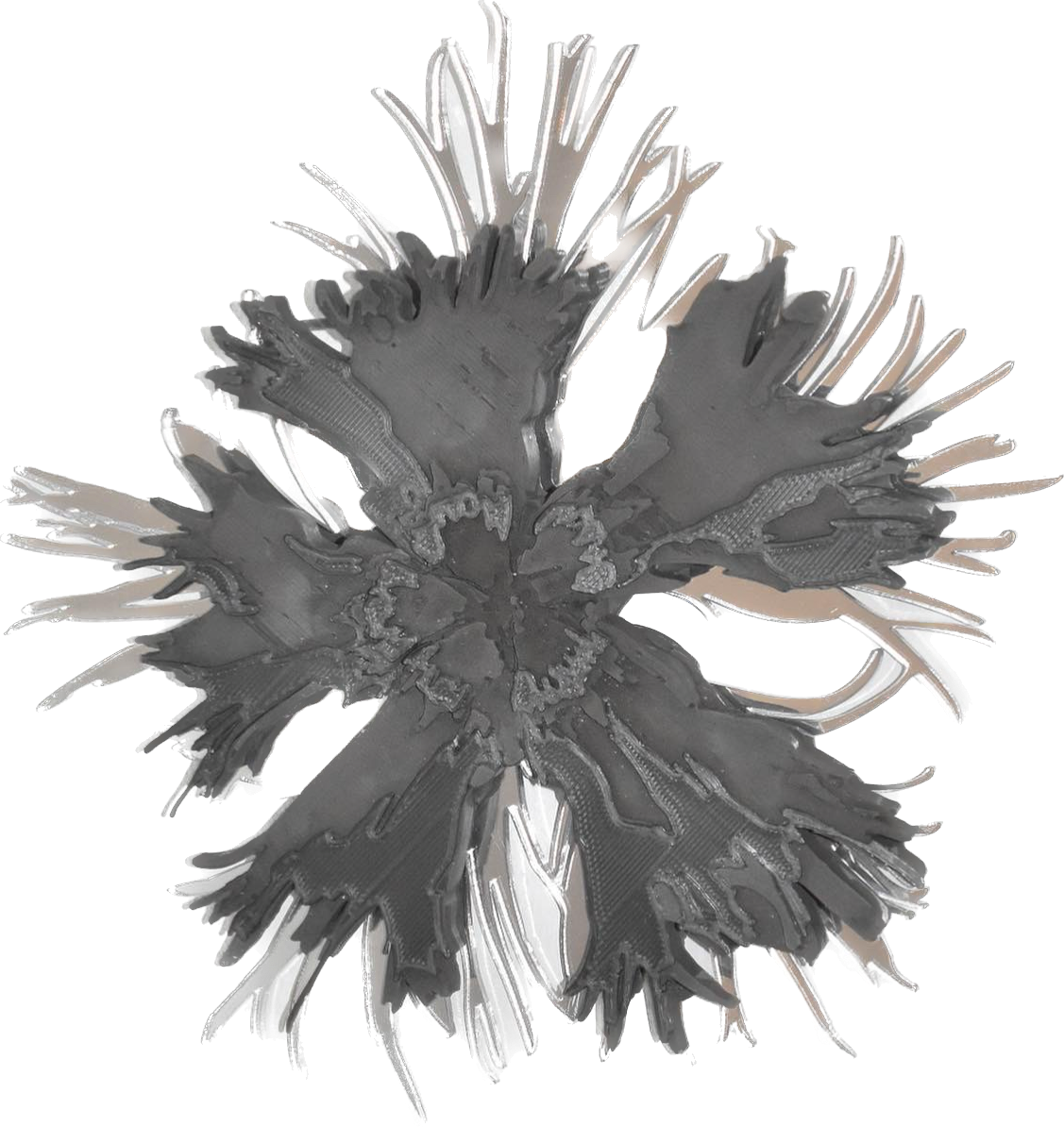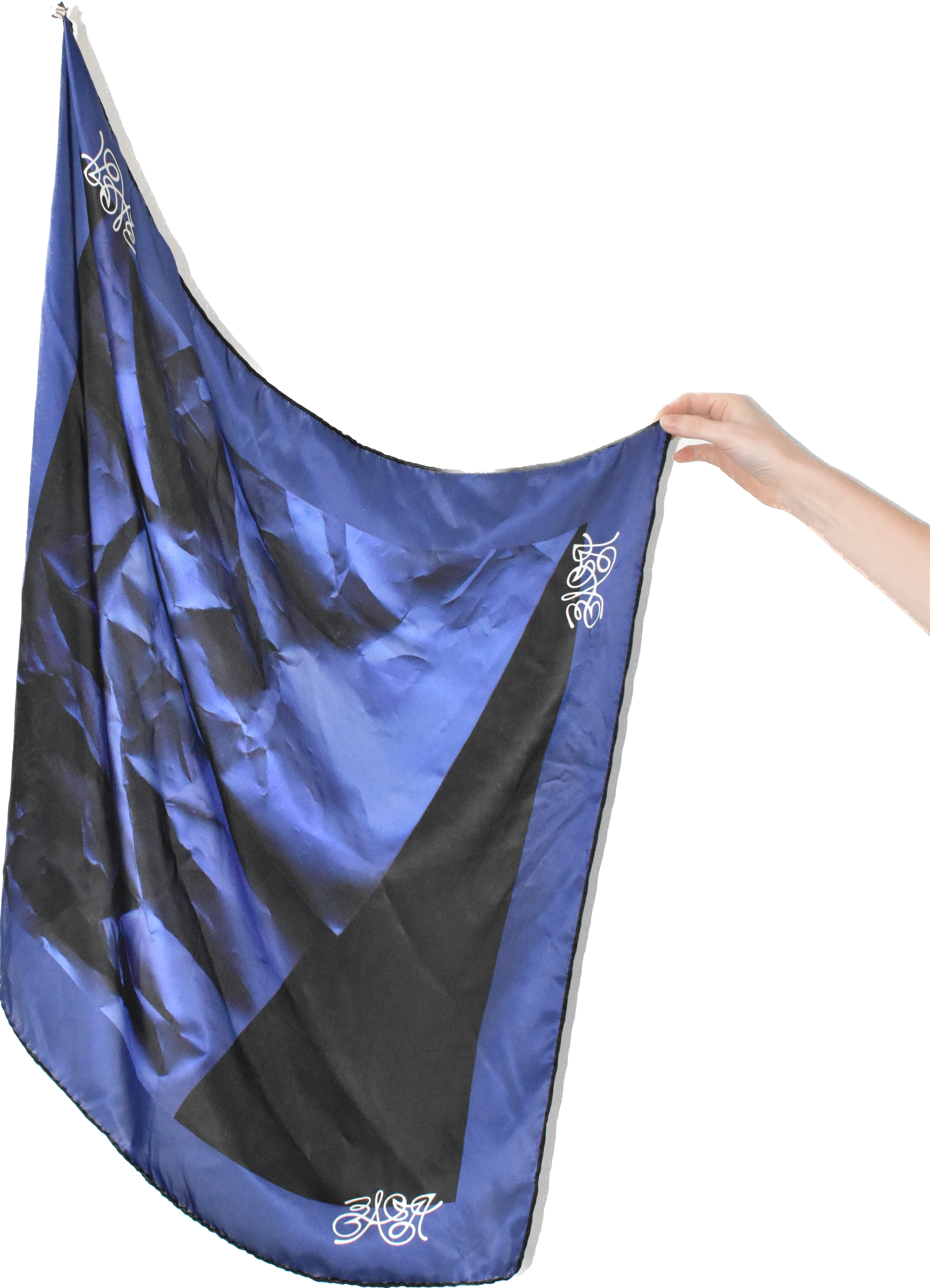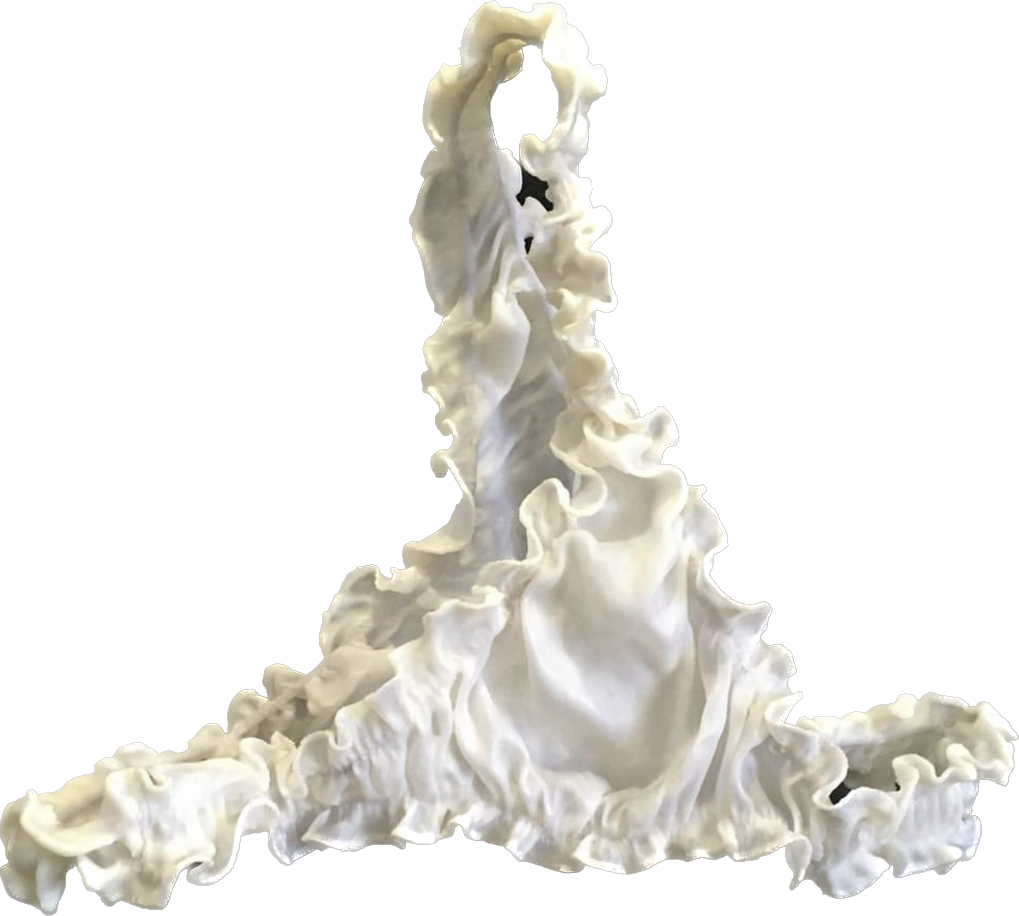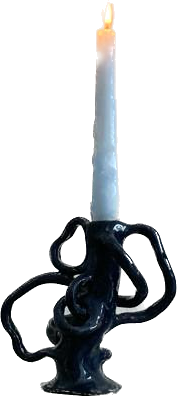 *APOPHORETA ARE FESTIVE GIFTS THAT WERE RAFFLED OR DISTRIBUTED ON SPECIAL OCCASIONS IN ROMAN HOUSEHOLDS.
MARTIAL WROTE HIS APOPHORETA IN VIEW OF THE SATURNALIA, THE MAIN OCCASION FOR THE DISTRIBUTION OF SUCH GIFTS. NOT ONLY AT THE BANQUET OF TRIMALCHIO OF PETRON BUT ALSO OUTSIDE THE SATURNALIA FESTIVAL SUCH GIFTS WERE RAFFLED OFF.

THE STYLISH AWARDING OF THE GIFTS APPARENTLY INCLUDED THAT THEY WERE ANNOUNCED BY A SHORT ORIGINAL POEM (IN MARTIAL'S CASE A TWO-LINER). MARTIAL DISTINGUISHES BETWEEN GIFTS FOR THE RICH AND FOR THE POOR, WHICH ARE OFTEN PRESENTED ALTERNATELY IN THE APOPHORETA. IN THEIR QUALITY AND VALUE THEY CAN DIFFER CONSIDERABLY. FOR EXAMPLE, MARTIAL POEMS BOTH TO A GOLDEN DECORATED DRINKING BOWL AND TO DRINKING UTENSILS MADE OF CLAY.






---



TEAGLASS
ANNE BÜSCHER


MATERIAL: GLASS, SILK
TECHNIQUE: HANDBLOWN GLASS


25,00€
Prices incl. VAT plus shipping cost





DROP EARRINGS
ANNE BÜSCHER


MATERIAL: GLASS
TECHNIQUE: HANDBLOWN GLASS


60,00€
Prices incl. VAT plus shipping cost



RAIN DROP
ANNE BÜSCHER


MATERIAL: GLASS, SILK
TECHNIQUE: HANDBLOWN GLASS

60,00€
Prices incl. VAT plus shipping cost



---
TÄNZER NO.4
LISA SCHEREBNENKO


MATERIAL: GREY PEARLS, SPRING STEEL
TECHNIQUE: HANDMADE

400,00€
Prices incl. VAT plus shipping cost



TÄNZER NO.3
LISA SCHEREBNENKO


MATERIAL: ROCK CRYSTAL, SPRING STEEL
TECHNIQUE: HANDMADE

230,00€
Prices incl. VAT plus shipping cost



HÜPFER NO.2
LISA SCHEREBNENKO


MATERIAL: ROCK CRYSTAL, SPRING STEEL
TECHNIQUE: HANDMADE

330,00€
Prices incl. VAT plus shipping cost



---
PETITE NUAGE STRING

DU CIEL

MATERIAL: 96 % SILK, 4 % ELASTANE
TECHNIQUE: MADE IN GERMANY


50,00€

Prices incl. VAT plus shipping cost



CAVIAR STRING

DU CIEL
MATERIAL: 96 % SILK, 4 % ELASTANE, ONYX PEARL
TECHNIQUE: MADE IN GERMANY

70,00€
Prices incl. VAT plus shipping cost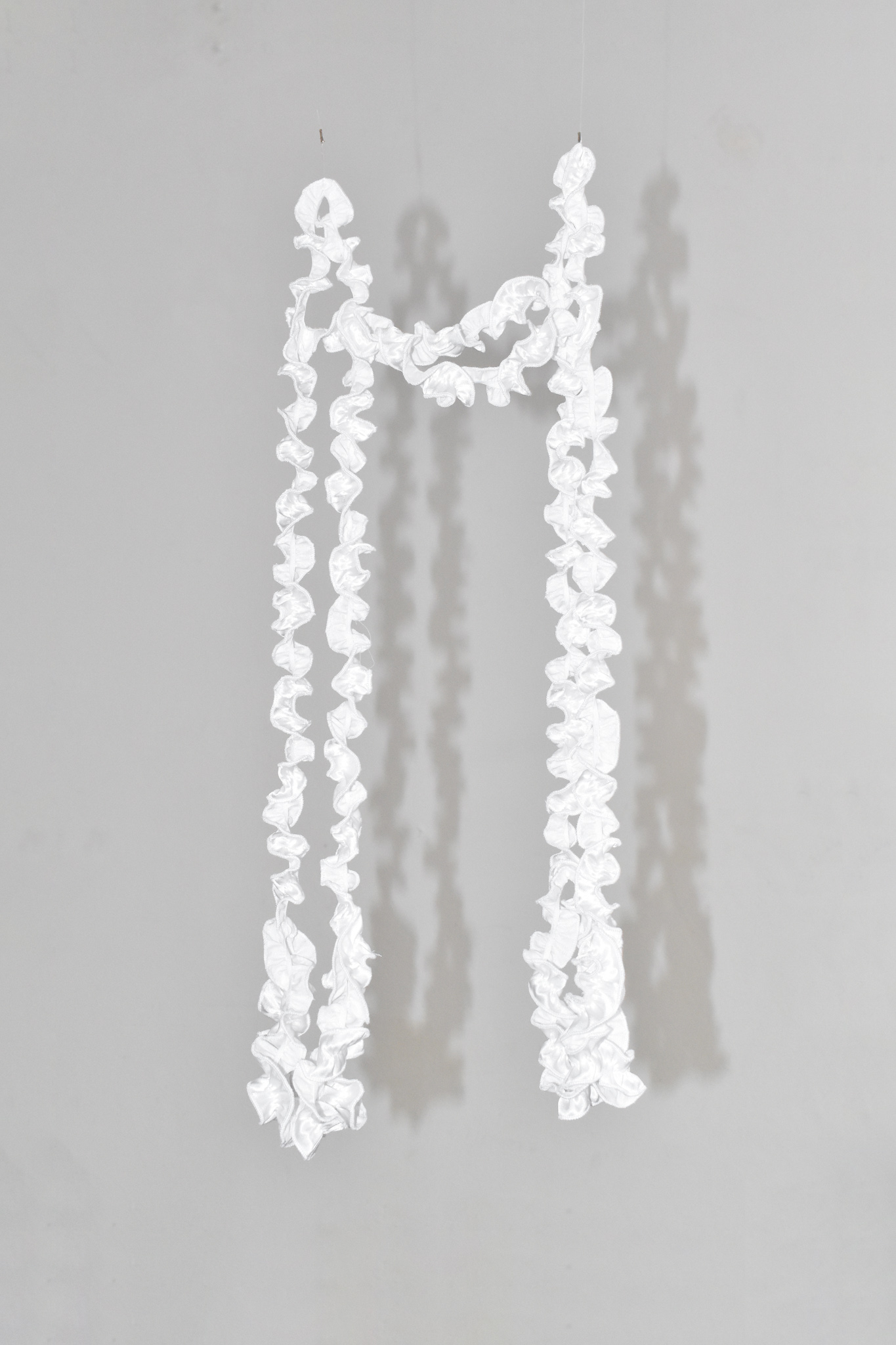 PETITE NUAGE SUSPENDERS
DU CIEL


MATERIAL:
96 % SILK, 4 % ELASTANE
TECHNIQUE: MADE IN GERMANY

75,00€
Prices incl. VAT plus shipping cost



---
BUTTERFLY BIG
BAGA


MATERIAL: BONE GLAZED STONEWARE
TECHNIQUE: HANDMADE

200,00€
Prices incl. VAT plus shipping cost






WOBBLY CANDLEFRIEND
BAGA


MATERIAL: BONE GLAZED STONEWARE
TECHNIQUE: HANDMADE




90,00€

Prices incl. VAT plus shipping cost
BUTTERFLY SMALL
BAGA


MATERIAL: BONE GLAZED STONEWARE
TECHNIQUE: HANDMADE



120,00€Prices incl. VAT plus shipping cost




---
EARCUFF
JENNA KAES


MATERIAL:
MASSIVE BRONZE
GOLD PLATED

TECHNIQUE: LOST WAX CASTING


ON REQUEST
Prices incl. VAT plus shipping cost



RING
JENNA KAES


MATERIAL:
MASSIVE BRONZE


TECHNIQUE: LOST WAX CASTING


ON REQUEST
Prices incl. VAT plus shipping cost



RING
JENNA KAES


MATERIAL:
MASSIVE BRONZE
GOLD PLATED


TECHNIQUE: LOST WAX CASTING


ON REQUEST
Prices incl. VAT plus shipping cost



---
WALLFLOWER
DELPHINE LEJEUNE


MATERIAL:
PLASTER, PLEXIMIRROR, 3D PRINTED PL

TECHNIQUE: HANDMADE


52,00€
Prices incl. VAT plus shipping cost



CANDLEHOLDER
DELPHINE LEJEUNE


MATERIAL:
PLASTER, PLEXIMIRROR, 3D PRINTED PL

TECHNIQUE: HANDMADE


72,00€
Prices incl. VAT plus shipping cost



WALLFLOWER
DELPHINE LEJEUNE


MATERIAL:
PLASTER, PLEXIMIRROR, 3D PRINTED PL

TECHNIQUE: HANDMADE


52,00€
Prices incl. VAT plus shipping cost



---

DAISY TINY
STUDIO KUHLMANN


MATERIAL:
STAINLESS STEEL

TECHNIQUE: HANDMADE


82,00€
Prices incl. VAT plus shipping cost




DAISY SMALL
STUDIO KUHLMANN


MATERIAL:
STAINLESS STEEL

TECHNIQUE: HANDMADE


122,00€
Prices incl. VAT plus shipping cost




DAISY MINI
STUDIO KUHLMANN


MATERIAL:
STAINLESS STEEL

TECHNIQUE: HANDMADE


102,00€
Prices incl. VAT plus shipping cost



---
CROPPED CHAIN EARRING
CLARA SCHWEERS


MATERIAL:
GLAS, SILVER

TECHNIQUE: HANDMADE


85,00€
Prices incl. VAT plus shipping cost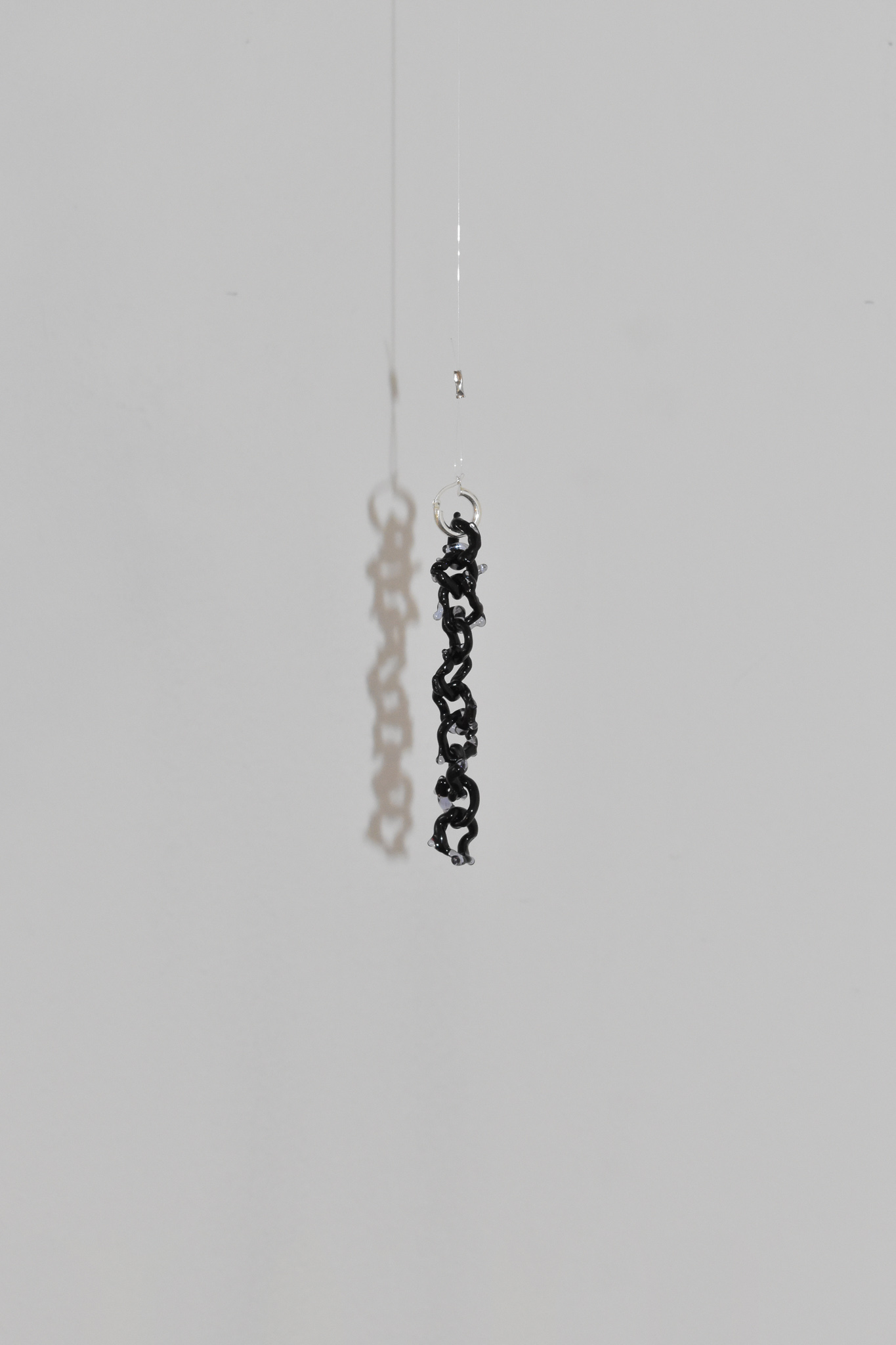 CROPPED CHAIN EARRING
CLARA SCHWEERS


MATERIAL:
GLAS, SILVER

TECHNIQUE: HANDMADE


85,00€
Prices incl. VAT plus shipping cost



101PS

info@101ps.space
+49 174 694 343 1

Hartwichstraße 101
50733 Cologne
Germany